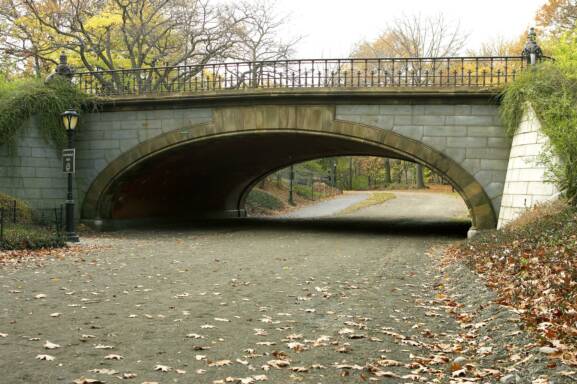 Name:

  Phone:



    or
  Email:




What are you interested in today?

       (Please check all that apply.)


Any specific questions or comments?
      Thank you for your interest!

Are you ready to

                                                                ?

Please use the Contact Form below to schedule an appointment, to register for "BootCampTry-Outs" or to find out more information about services and programs offered.

We would love to hear from you!

All information will be kept strictly confidential.


tel:  917.289.0924 for more info

email: info@move-by-design.com

How do you prefer to be contacted?

tel: 917-289-0924

email: info@move-by-design.com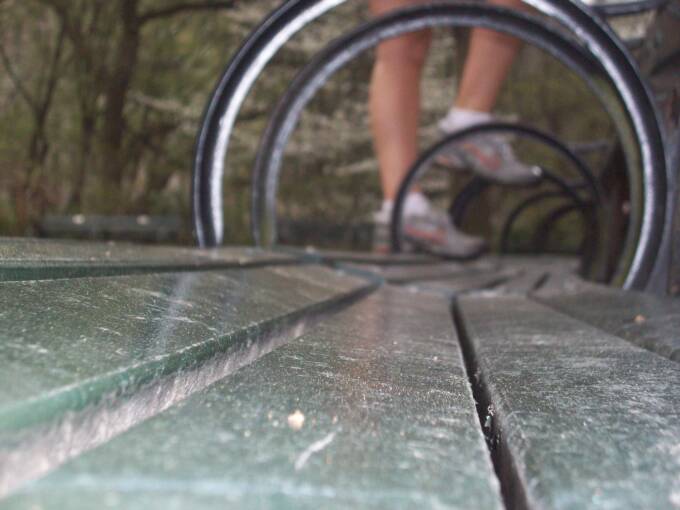 Current clients are welcome to come to any BootCamp "Try-Outs"! Bring a friend and your BootCamp is free!

Photo Credits:      JHSoucie, Gynane / Dreamstime.com

&copy
2010 Move-By-Design Personal Training NYC.  All rights reserved.

&copy
Check back in the spring!

Or contact us to set up

a BootCamp "Try-Outs"

for your group!