Juliette Soucie, Founder, began her personal training career over 10 years ago, starting out as a Certified Personal Trainer. But, as a former professional dancer, Juliette saw a way to integrate her training in movement and dance with traditional fitness training modalities.  She began specializing in Corrective Exercise and Movement Analysis.  She has been certified by NASM, the National Association of Sports Medicine, and ACE, the American Council on Exercise.  Juliette has further advanced training in Metabolic Conditioning, Advanced Flexibility, Strength Conditioning, Pre-/Post-Natal training, Pilates mat, and Post-Injury Rehabilitation. Juliette also has taught many types of group exercise classes in fitness clubs around the City.  She currently teaches the New York City Ballet Workout at New York Sports Clubs and is the Artistic Director of Dog-Eared Dancers.

Juliette attended Columbia College at Columbia University in the City of New York, majoring in Anthropology. While attending Columbia, she also studied Dance across the street at Barnard College. As a way to further her own movement training, Juliette studied Anatomy and Kinesiology.

As a former professional dancer, Juliette has a unique appreciation for designing a program specific to your needs.  She began "cross-training" during her professional training as a way to prevent a reoccurrence of knee injuries and as a way to manage her weight.  Building on her knowledge gained in Kinesiology courses in college, Juliette pursued training in fitness and exercise science in order to incorporate modern sports-training principles into her own dance training.  There, she found that her eye for movement, developed through years of dance and choreographic work, could be applied through the lens of exercise science as well.  Thus, Postural Analysis and Movement Assessment are the foundation upon which all Juliette's personal training and exercise classes are based. With each client and every fitness goal, all training is predicated on the art and the science of movement.  And each program must be designed for the clients' goals and the way they move . . .MOVE-BY-DESIGN.

email: info@move-by-design.com

tel:  917.289.0924 for more info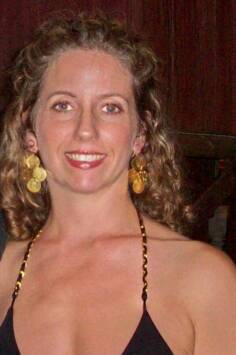 tel: 917-289-0924 

email: juliette@move-by-design.com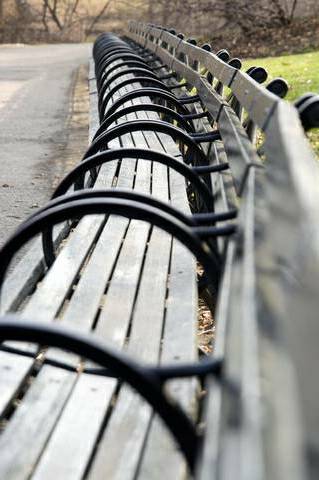 At MOVE-BY-DESIGN, our mission is to create customized exercise programs for our clients based on the specific way they move and their stated fitness goals.  Essentially, we are a movement business, not simply a fitness training business.  Whether you are an arthritis sufferer looking to move pain-free, a desk jockey trying to reduce the bulge, or a triathlete striving to improve race-day performance, your program design starts with an analysis of how you move.  Then, we choose the appropriate training methods to help you reach your goals and integrate healthy movement habits into all aspects of your life.  We take the Smart Approach to Your Fitness...we base it on you.

Introductory Offer! Only $20 to try-out!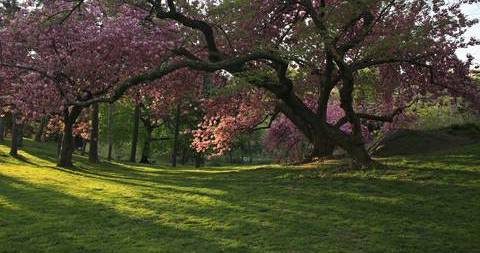 &copy
2010 Move-By-Design Personal Training NYC.  All rights reserved.

Photo Credits:       JHSoucie, Randy Harris, John Anderson / Dreamstime.com

&copy