email: info@move-by-design.com

tel:  917.289.0924 for more info

BootCamp "Try-Outs" Registration

BootCamp "Try-Outs" meet in Central Park by the "Group of Bears" Sculpture.  Enter at the northwest corner of 79th St & 5th Ave.  Sculpture is next to playground...see map below.

Name:

Address:

Email:

Tel No:


I am a
For which date are you registering?

Current clients: If you are bringing a friend, please enter their name(s) here:

$20, cash only, is due when you report for BootCamp "Try-Outs."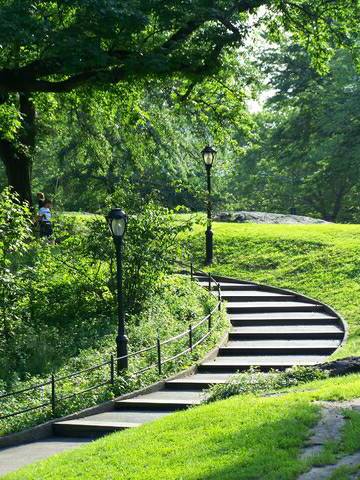 tel: 917-289-0924

email: info@move-by-design.com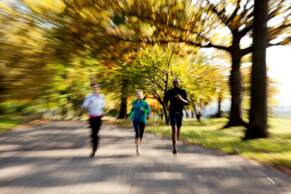 New clients: Use link below to fill out required forms before first session.

NEW
CLIENTS
: 
Please Click Here to fill out required health history form and waiver before your first scheduled BootCamp.   Thank you.
Need help or more information?

Photo Credits:     Monikaebi, Wally Gobetz, Tyler Olson  / Dreamstime.com

&copy
2010 Move-By-Design Personal Training NYC.  All rights reserved.

&copy
All information is kept strictly confidential.