Photo Credits:      Edward Bock, Monikaebi, Silvia Antunes, Anke Van Wyk, JHSoucie, Randy Harris, Benis Avapovic / Dreamstime.com

At
MOVE-BY-DESIGN
, we take the
Smart
Approach
to your fitness. Our goal is to create customized training programs based on the way you move. The more specific the approach, the quicker you can improve.  Whether it's in your home, in a gym, or outside in beautiful Central Park in NYC, our
Personal Training
and
BootCamp Programs
are designed around you. 
But first . . .What are your goals?  What do you want to accomplish?

Want to move pain-free?        Corrective Exercise

Get fit after a surgery?        Post-Injury Rehab

Improve your game?        Sport-Specific Conditioning

Lose weight?        Metabolic Conditioning and Strength Training

Improve your posture?        Core Conditioning

Get stronger and more fit overall?        Functional Training




email: info@move-by-design.com

tel:  917.289.0924

for more info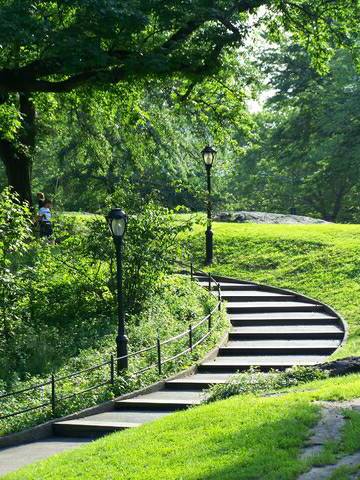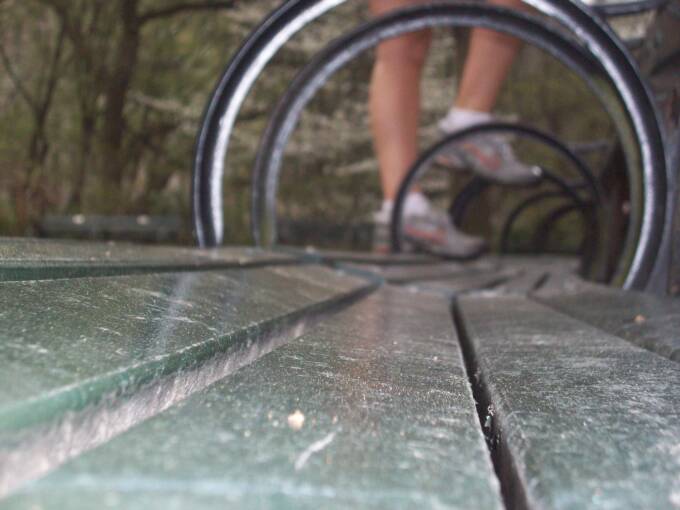 Current clients are welcome to come to any BootCamp "Try-Outs"! Bring a friend and your BootCamp is free!

These are just some of the training modalities that we use to help you reach your health and fitness goals.  Each goal is attainable; you just need to take the Smart Approach.



At MOVE-BY-DESIGN, we take all of these aspects into consideration when we design your fitness program. We all know exercise it's good for us...how it's beneficial in all aspects of our lives.  Let's make it productive by incorporating specific methods of training related to your goals and pairing them with a realistic approach.  And let's make it fun!                                   

Taking a close look at the way you move, through a comprehensive
Movement Assessment
, we can design your program to reach your goals while improving your postural alignment and quality of movement.  Improve the way you look, you feel, you perform. Get fit and
MOVE-BY-DESIGN
!
Schedule your first appointment today!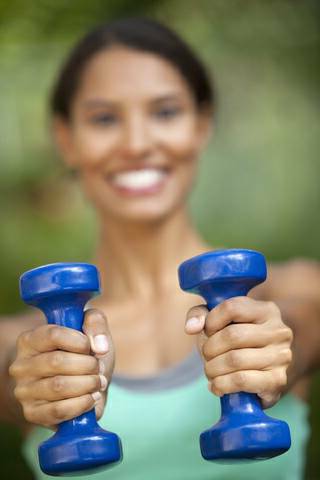 tel: 917-289-0924

email: info@move-by-design.com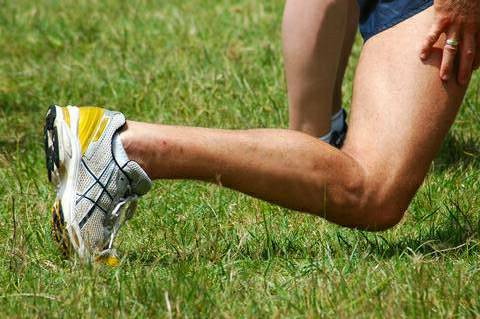 Get outside, get moving, and get fit!  Please join us and see what it's all about . . .

&copy
2010 Move-By-Design Personal Training NYC.  All rights reserved.

&copy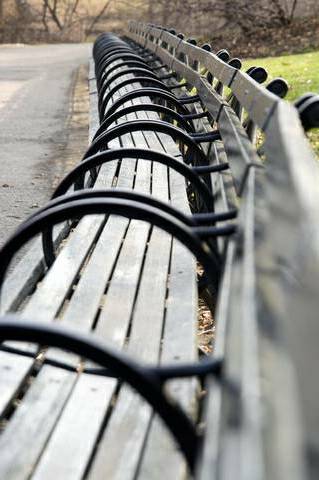 Check back in the spring!

Or contact us to set up

a BootCamp "Try-Outs"

for your group!


How much time can you commit?


...
Realistically
? 
How receptive to healthier habits are you?


...
Now
?
How hard do you like to work out? If at all?


...
Honestly
?
How willing are you to prioritize your goals?


...
Truly?